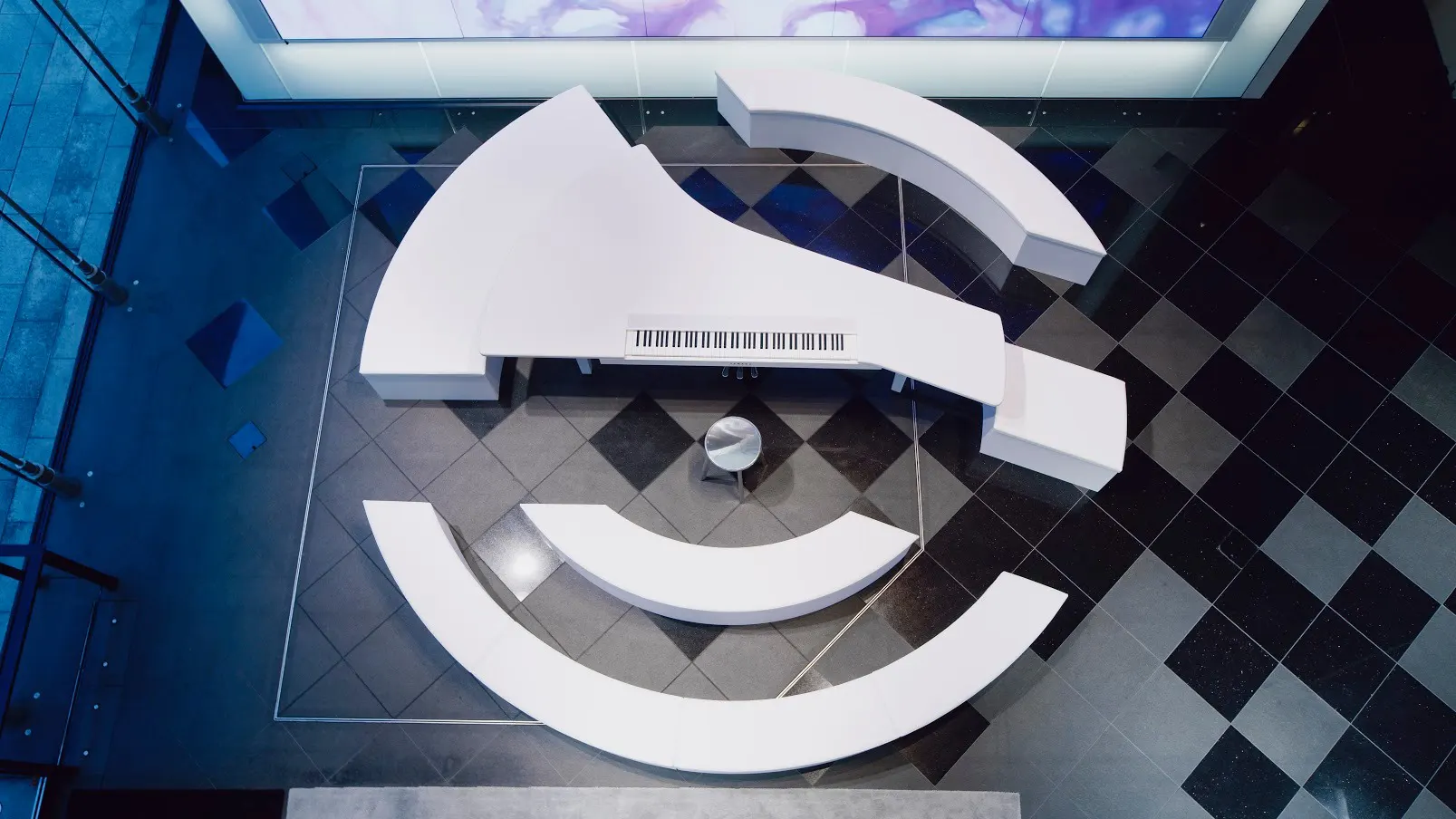 Key Between People / YAMAHA CORPORATION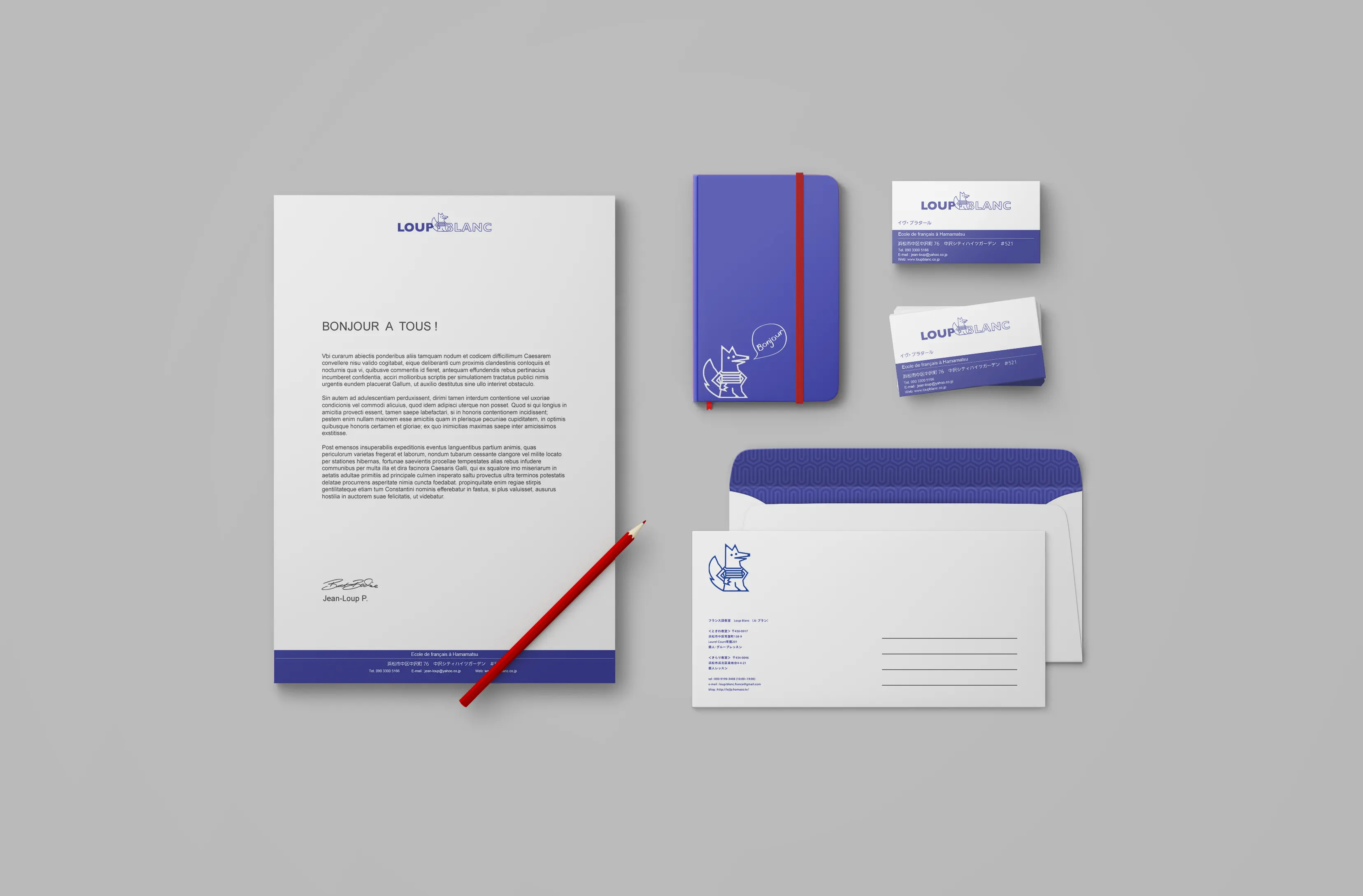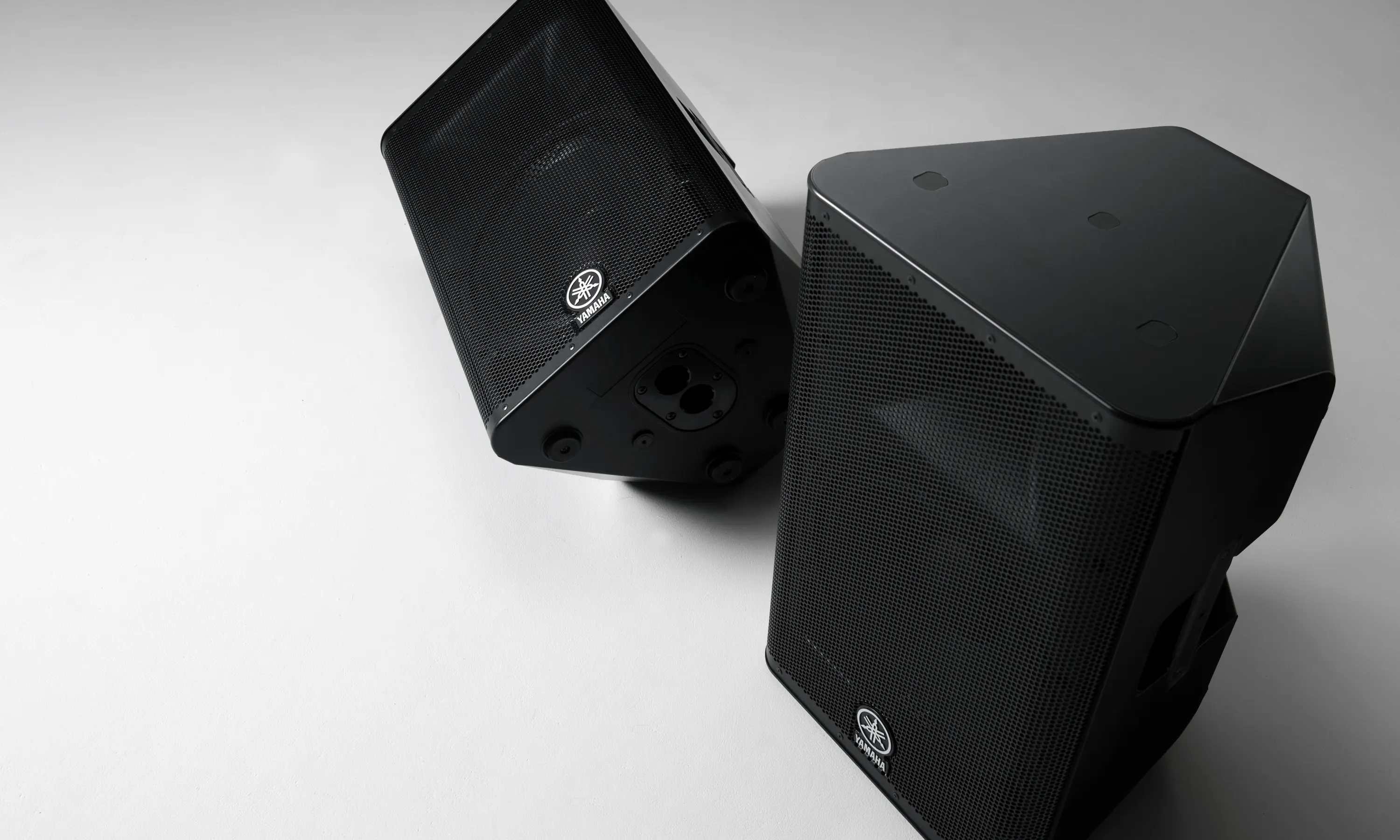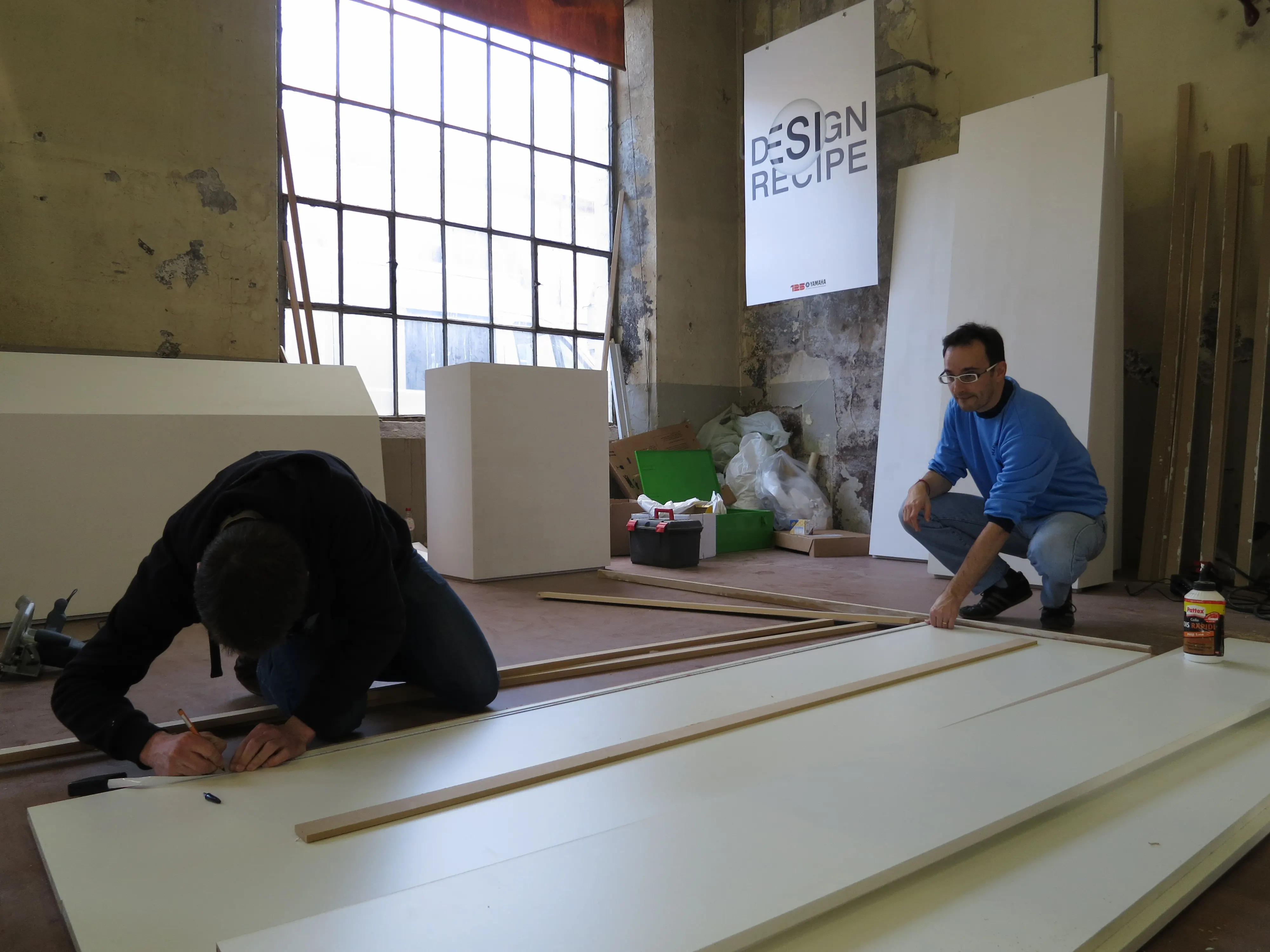 Design Recipe Exhibition / YAMAHA CORPORATION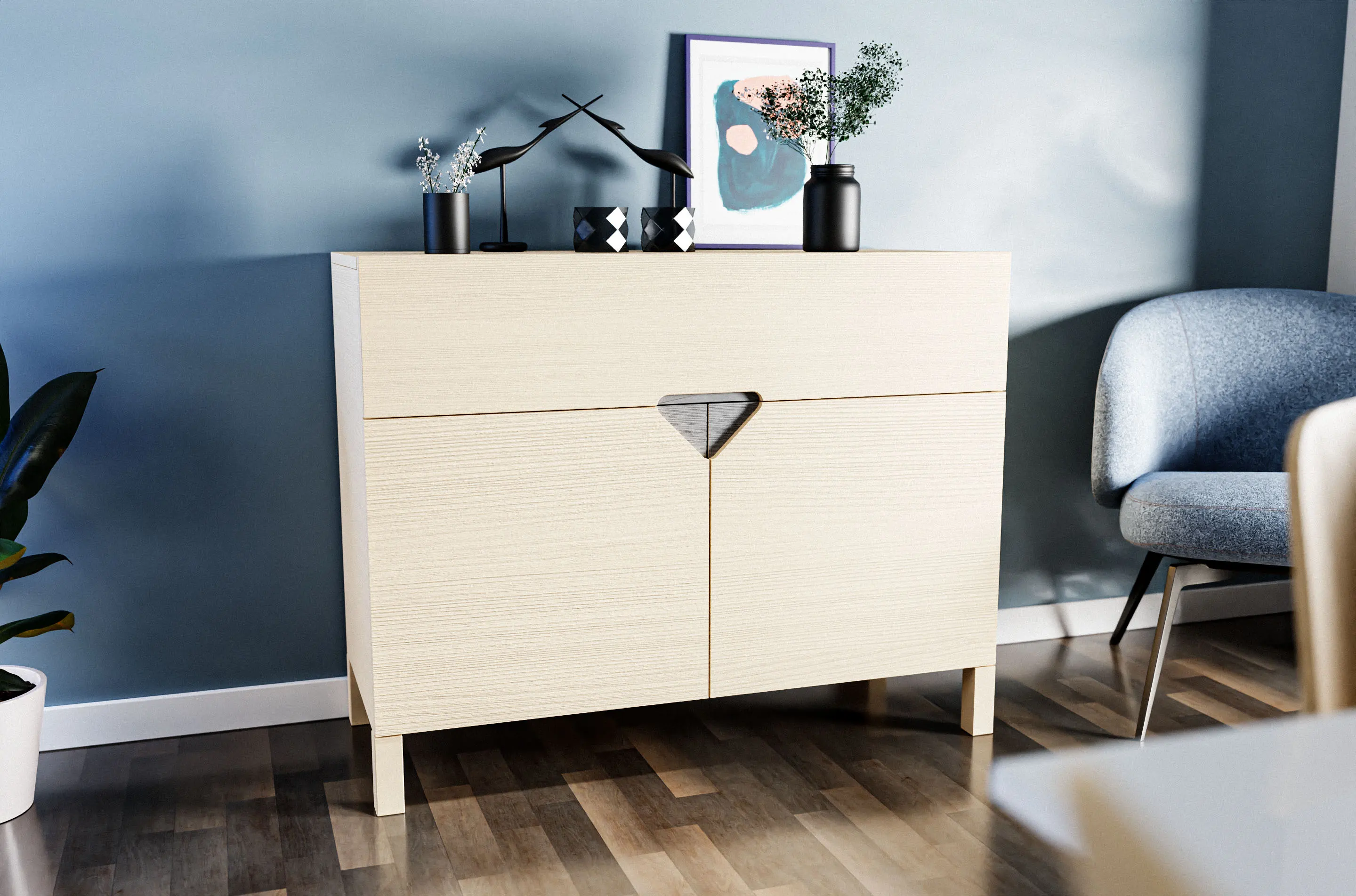 Dinning furniture / UNICO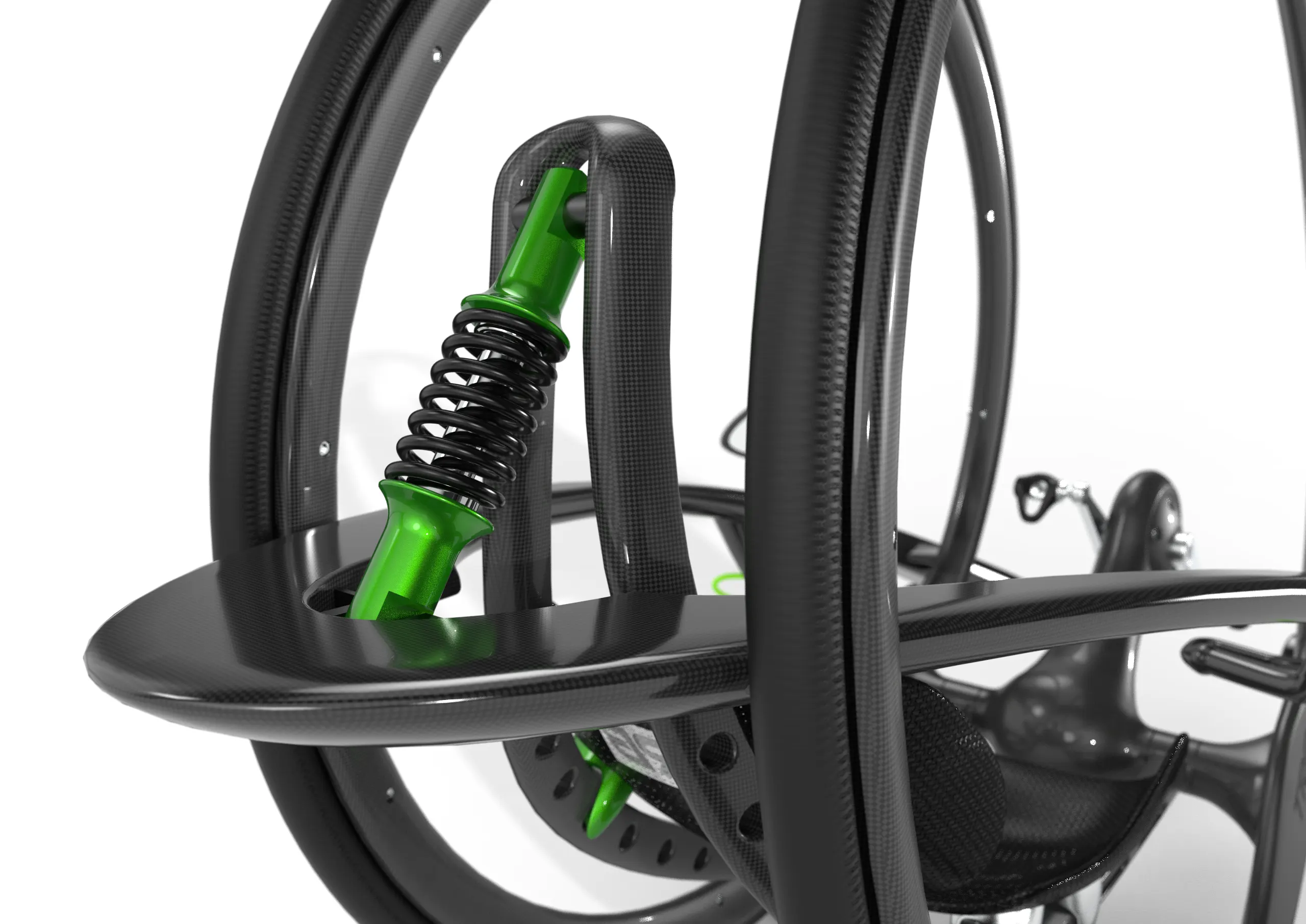 TBR / TBR Bicycle Concept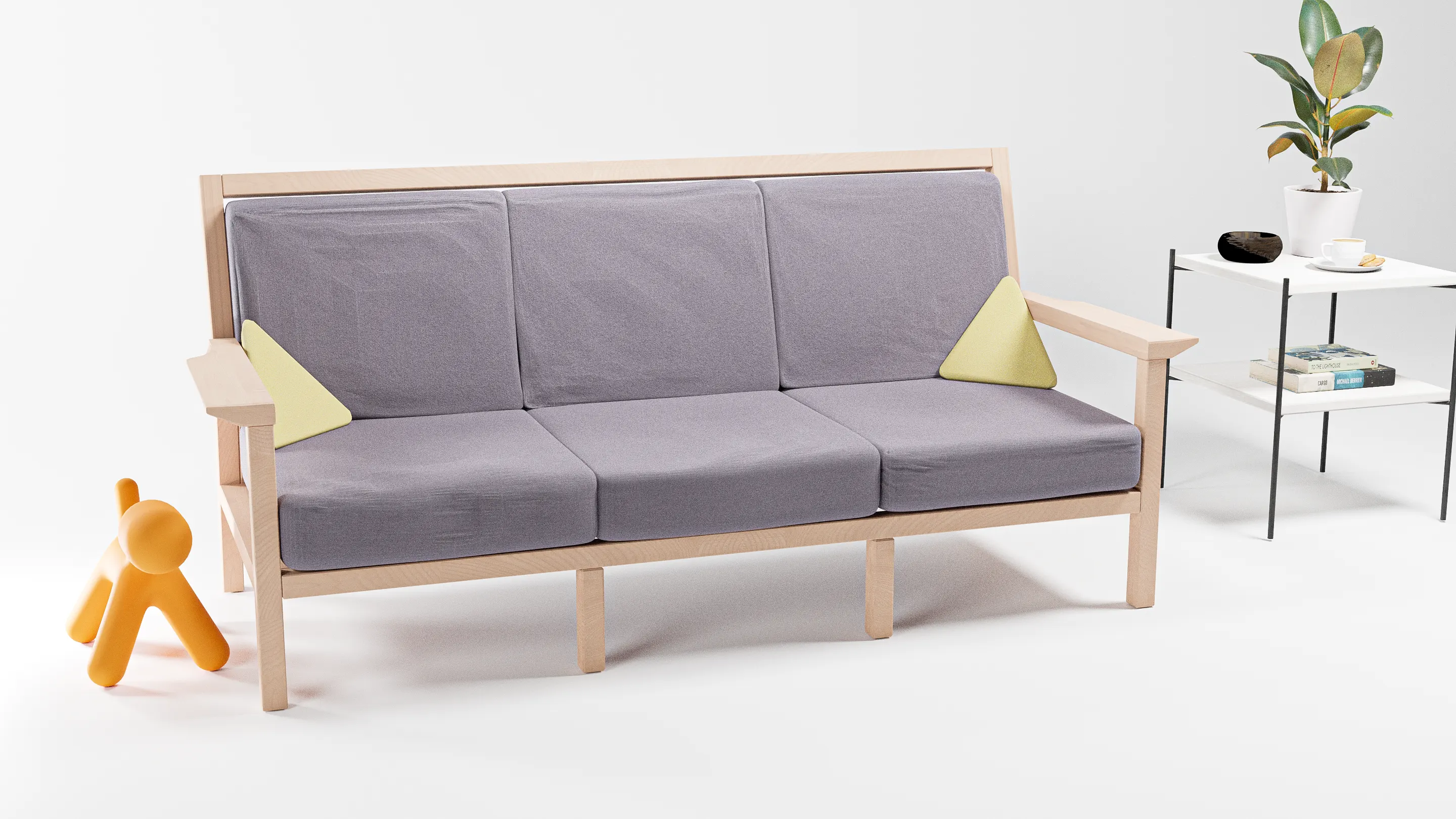 IBUMARI is a Hamamatsu based Design Studio.
We have a solid experience across multiple areas such as:

• Consumer and professional product design.
• Transportation and mobility design.
• Interior and exhibition design.
• Graphic, Web and Digital interface design.

Multiculturalism and complementarities are the foundations of IBUMARI Design Studio. The studio consists of designers with international experience and diverse backgrounds and expertise to bring original and relevant solutions to the Japanese and international markets.

At IBUMARI Design Studio, we are working for large companies such as Yamaha Corporation but also with smaller ones and start ups. We can adapt our working process to fit exactly the needs of the clients in terms of schedule, research and development and fees.